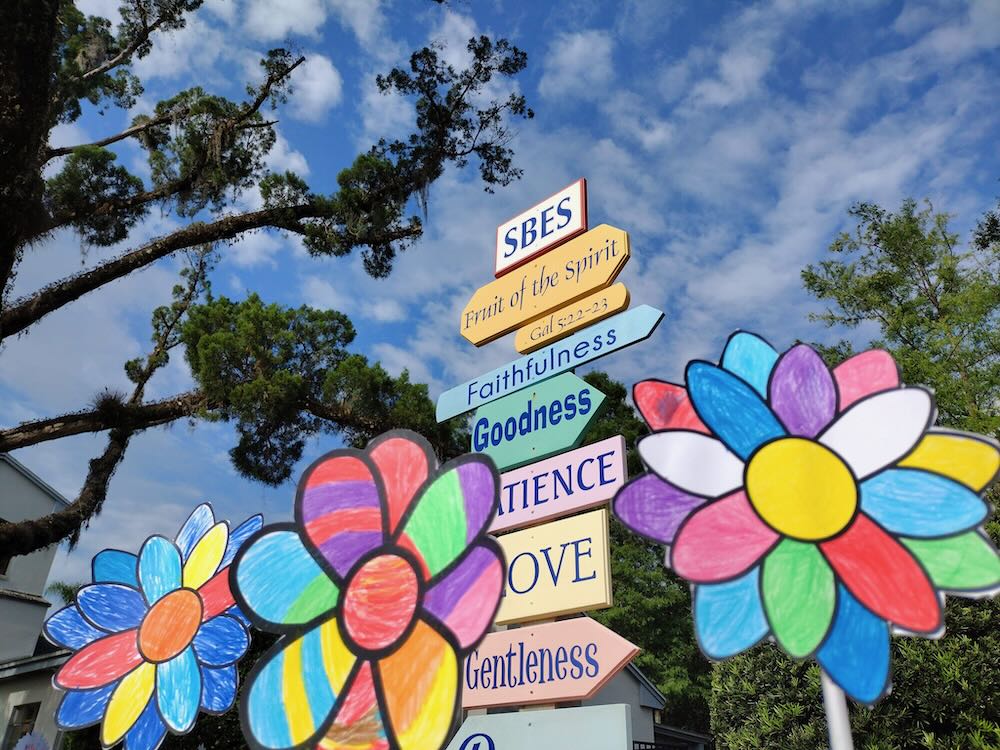 Youth Group
St. Barnabas Church's new Youth Group is underway!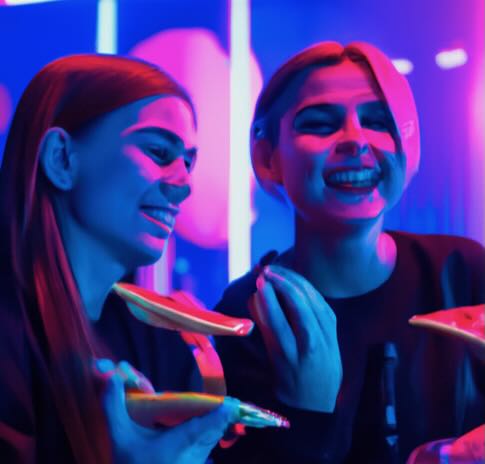 Faith, Friendship, and Fun!!
Wednesday nights from 6:00 -7:30 p.m. in Harwood Center.
Grades 6 thru 12.
Free dinner!
Games, Fellowship and Fun!
Come see us there!
For more information: youthministry@stbarnabaschurchdeland.org
God Bless!
Brad Baranzano
Sydney VanNostrand
Rachel and Philip Nunez
Join Our Youth Ministry Email List
Stay up to date with the latest happenings from the Youth ministry team.